A Powerful New Dimension in Non-Surgical Fat Removal
20% to 40% Fat Loss with just ONE treatment

Destroys fat cells for permanent Fat Loss

Non-surgical alternative to liposuction

Excellent for stubborn pockets of fat

No need to exercise

No discomfort & down-time

Go straight back to work after your treatment

Safe. Gentle elimination of fat over 2 – 3 months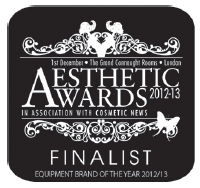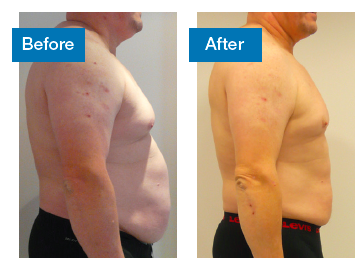 Why 3d-Lipo & how it works: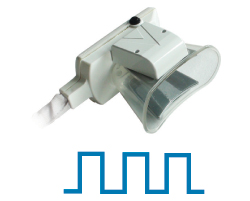 3D Cryolipolysis – Freeze Your Fat Away
Using the unique combination of electro and cryo therapy 20-40% of the fat cells in the treated area die in a natural way and dissolve over the course of several months. 3D Cryolipolysis is SO Powerful that only ONE treatment every 3 months in the same area is required for incredible results.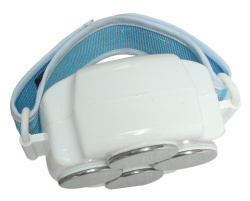 3D Cavitation – Fat Loss & Anti-Cellulite Solution
Cavitation is a natural phenomenon based on low frequency ultrasound. The Ultrasound produces a strong wave of pressure to fat cell membranes. A fat cell membrane cannot withstand this pressure and therefore disintegrates into a liquid state. The result is natural, permanent fat loss.
Cavitation is the latest non-invasive body contouring treatment for localised fat and deep cellulite. 3D Cavitation utilizes Twin transducer technology comprising of  both a concave and flat surface, creating discordant waves of ultrasound that dramatically enhances the disruptive power of the ultrasound energies and dramatically enhances the cavitation effect and fat removal treatment results.
In addition  3D Cavitation ensures a large treatment area and reduced treatment time.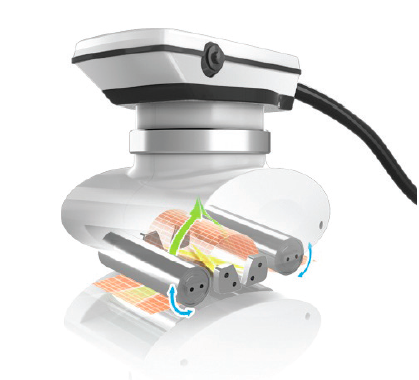 3D Dermology RF
The new 3D-lipomed incorporates 3D Dermology RF with the stand alone benefits
of automated vacuum skin rolling and radio frequency.
3D Dermology improves Lymphatic drainage, increases blood circulation and helps with smoothing of cellulite.This treatment is beneficial after all 3D Lipomed applications to improve the appearance of the skin and smoothness of cellulite.
Focus Fractional Radio Frequency
Focus Fractional RF is the 3rd generation of RF technology. It utilises three or more pole/ electrodes to deliver the RF energy under the skin. This energy is controlled and limited to the treatment area.
Key advantages of this technology are high treatment efficacy, no pain as less energy is required, shorter treatment services and variable depths of penetration.
Specifications:
Cryolipolysis & Cryoelectrophoresis
1 mode of Galvanic Current
7 mode of Faradic Current
Frequency: 1000Hz +/- 10%
CRYO Temperature -5°C
Power Vacum: Max 800mbar
Cavitation
Frequency: 32Khz +10%
Power: Max 200W
Transducer: 2 Flat and 2 Focus
Max Treat Area: 60CM2
Radio Frequency RF
RF Frequency: 10Mhz
RF Max Power: 50W
General
Treatment Time: From 5-30min
Principle: Cavitation & RF & Cryolipolysis
Power Supply: 110V-120V/220V-240V, 50/60Hz
Warranty: 12 months
Mark: CE
Machine Size: 155x48x35cm
N.W: 55KG
Display: 10" colour touch screen