Here at LOOKS we are the only hair removal salon in Melbourne able to offer no-pain laser hair removal. We are the exclusive Melbourne salon for the latest pain-free hair removal SPA SHR technology.
Effective for all skin types, including tanned skin, as well as different hair types

More complete in coverage than other laser hair removal options

Perfect for any area of the body – including more sensitive areas like the face, neck and bikini area

Treatment package deals available

Quick – sessions usually under an hour duration

Recovery-free – so you can return to normal activities immediately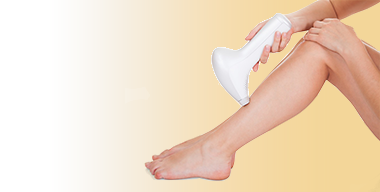 How Pain-Free Hair Removal Works
Here's a video about how Pain Free Hair Removal works:
Heating & Cooling
The SPA SHR gently heats targeted areas under your skin while the patented cooling-tip technology cools the skin to a comfortable temperature.
Safe & Effective
Our technology is safe and effective for use all year long – even when you've already had some exposure to the summer sun or winter cold.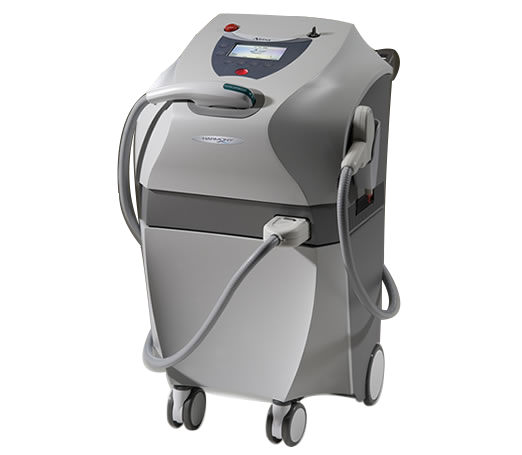 Some people have even said that our hair removal treatments are similar to getting a relaxing hot-stone massage!
State of the art
Specially designed to permanently reduce unwanted hair faster, more comfortably and with fewer visits than ever before.
Sensitive Areas
We can even treat sensitive areas without the discomfort you might have experienced with other hair removal options.